Hocking Hills State Park will open wedding permit applications starting June 1st, 2021. To have a wedding at a Hocking Hills park (Old Man's Cave, Ash Cave, etc.) you must get a permit. You can apply for a wedding permit by calling the park at 740-385-6842 extension 250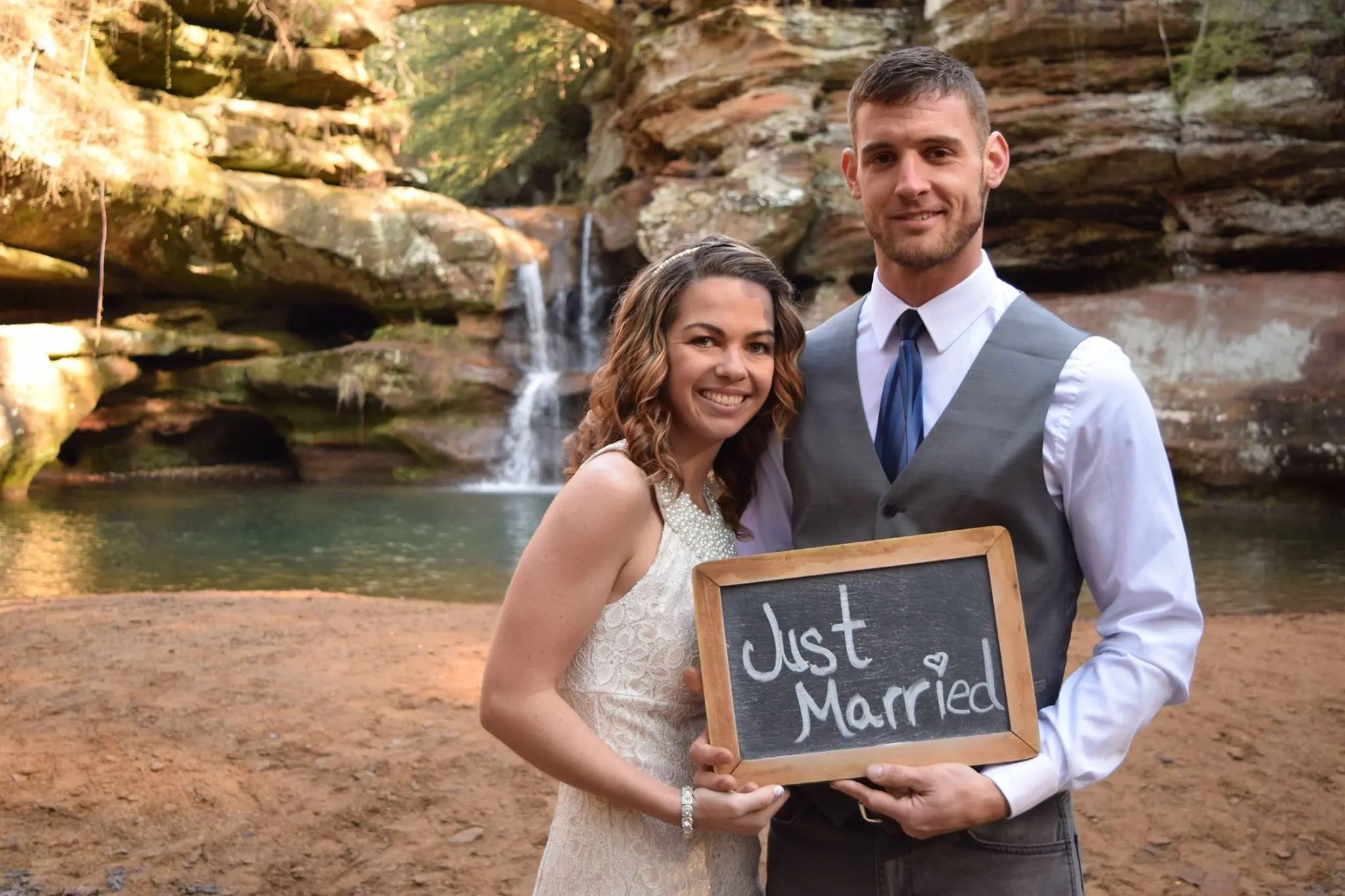 Traveling Chapel
We Bring The Wedding To You

Traveling Chapel, established in 2005, is the original traveling wedding business of the Hocking Hills. Owners Derek and Lisa Mills are well experienced with over 1,000 Hocking Hills weddings performed.
Whether you prefer indoors or out, small wedding, large wedding or elope in style, The Traveling Chapel offers you extraordinary Hocking Hills Wedding choices at affordable prices.
No outside professional photographers on our property for weddings.
Our Packages
From simple elopements at our private Gazebo to honeymoon packages that include a romantic cabin getaway.
View Packages
Top Locations
View the most popular wedding locations around the Hocking Hills and choose the one that's right for you!
View Locations
Photo Gallery
Curious what a Traveling Chapel wedding is like? View a collection of these special moments in our photo gallery.
View Photo Gallery
Testimonials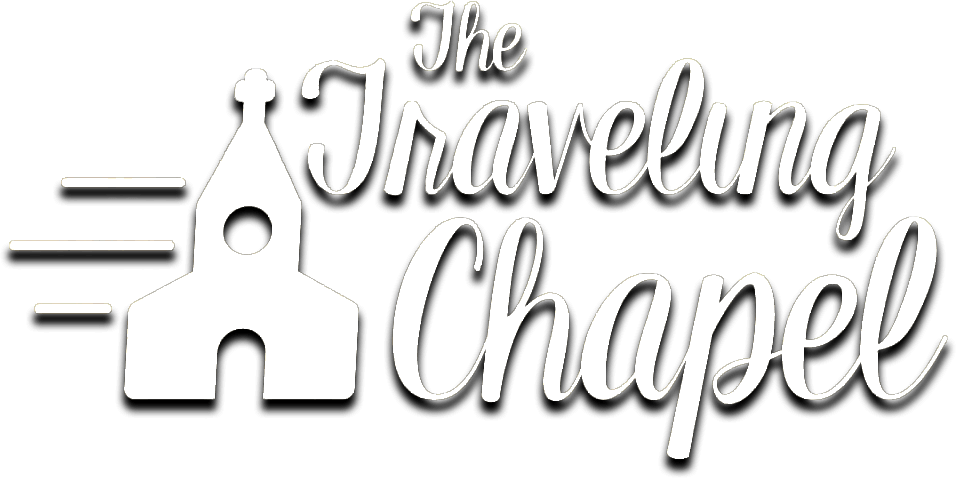 The Traveling Chapel
+1 740-385-1687
14435 Nickel Plate Road, Logan, Ohio, 43138, United States
$$$
4.4
out of
5
stars -
24
votes
The cabin was so cute, and our stay was so relaxing. We loved it. They made our wedding so painless it was great!

Lisa and Derrick are so great. They were so sweet and helpful on our big day. Highly recommend them!

Derek & Lisa made our special day the most memorable by being so accommodating and kind. They truly are wonderful people to work with for special occasions.

We had a great experience with The Traveling Chapel. Derek and Lisa were professional and great to work with. The cabin we stayed at was immaculate. I highly recommend them.

Absolutely amazing! 10 out of 10! Super nice and caring. It was raining and muddy outisde and she allowed us to use her home. Amazing pictures and extremely attentive. Beautiful cabin. Flowers were excellent as well. Honestly the best.
More Reviews