Our Cabins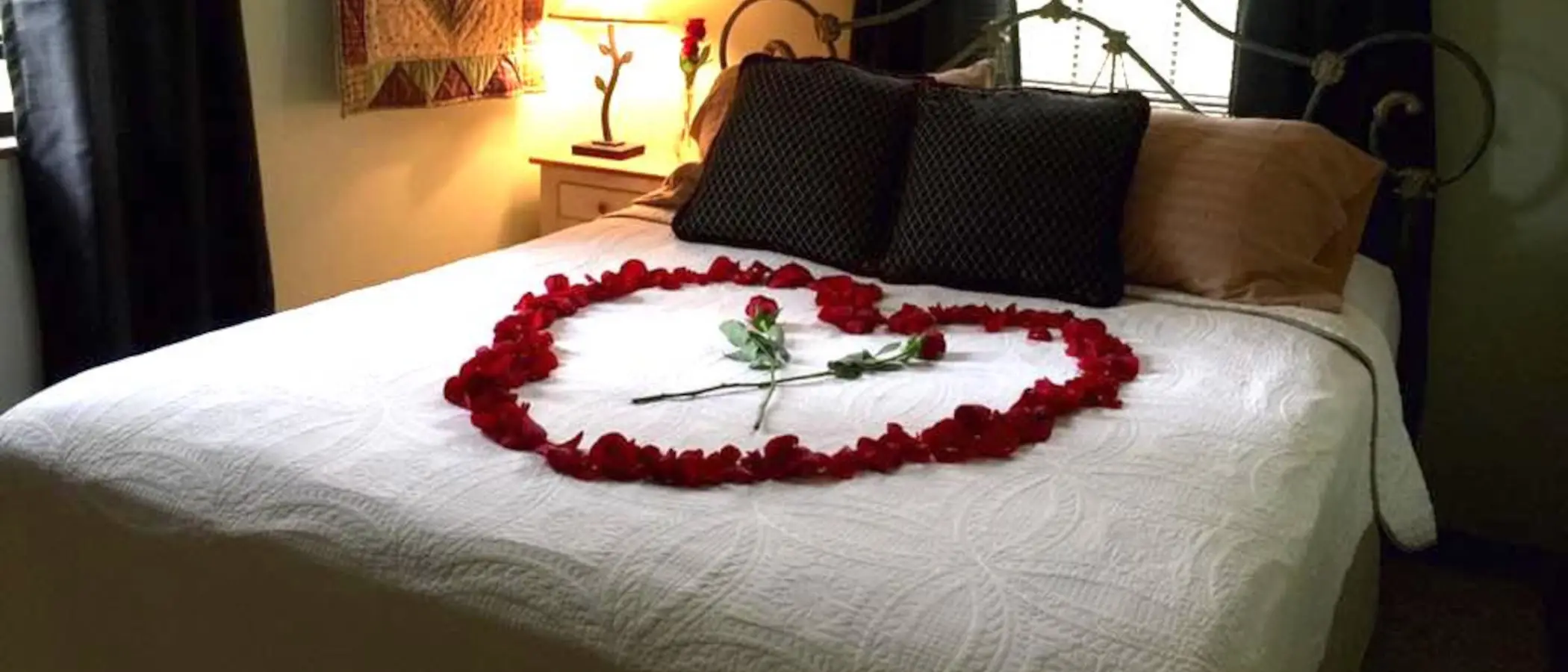 Hocking Hills State Park will open wedding permit applications starting June 1st, 2021. To have a wedding at a Hocking Hills park (Old Man's Cave, Ash Cave, etc.) you must get a permit. You can apply for a wedding permit by calling the park at 740-385-6842 extension 250.
No outside professional photographers on our property for weddings.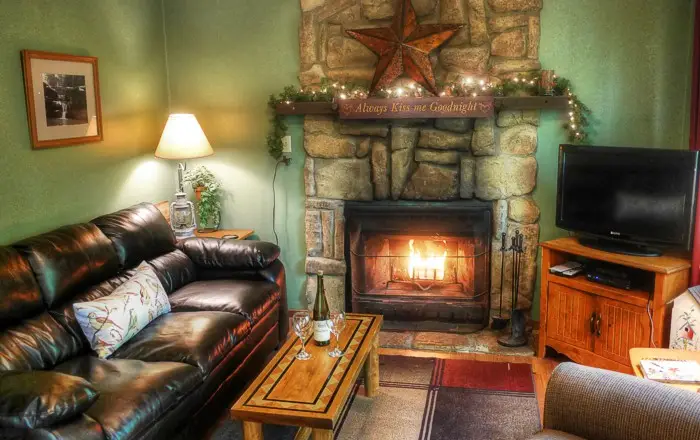 Four Seasons Cabins
Welcome to Four Seasons Cabins. We have two cabins perfect for vacations, romantic getaways, and restful escapes. The Songbird and Pink Dogwood each have fully equipped kitchens, 2 bedrooms, a private deck, fire ring, and private hot tubs!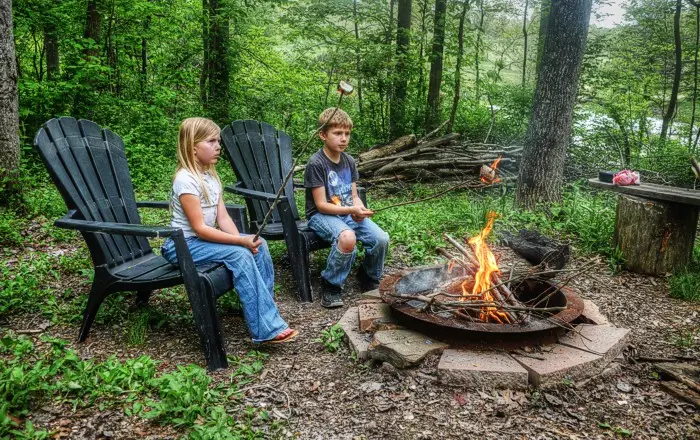 Songbird Cabin
Our charming Songbird Cabin, a Hocking Hills cabin in the woods, awaits you! Amenities include:
Fully equipped kitchen
Comfortable living room with leather couch
Wood-burning fireplace
Air-conditioning
2 private bedrooms
Queen-size beds
Deck with grill, outside dining
Fire ring & pond
Private Hot Tub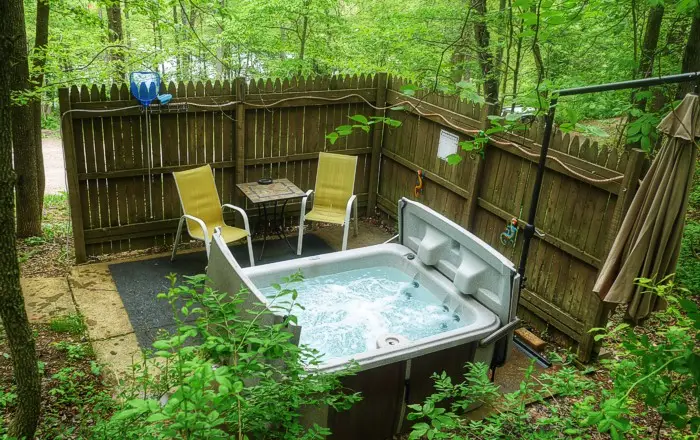 Pink Dogwood Cabin
Our charming Pink Dogwood cabin offers the following amenities:
Fully equipped kitchen
Comfortable living room with leather couch
Wood-burning fireplace
Air-conditioning
2 private bedrooms
Queen-size beds
Deck with grill, outside dining
Fire ring & pond
Private Hot Tub